Welcome to Miss Ellis' classroom webpage!

Check out what's happening in the fabulous world of 1st grade! Please join us for Meet the Teacher on August 7th from 3:00 to 5:00 p.m. We also have back to school bash from 5:30 p.m. to 7:00 p.m!
First Day of School August 21,2017
*** Rise Up assembly in cafeteria at 7:30 every Friday ***

We look forward to seeing you.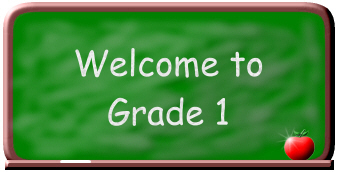 Choose another page in this section.