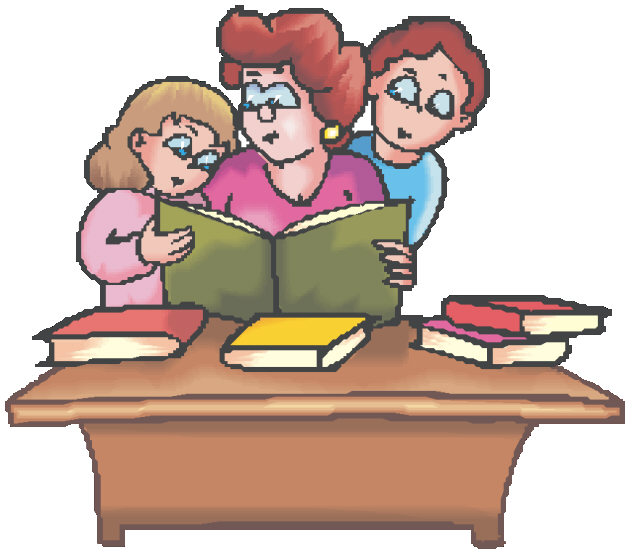 Welcome to Justiss Elementary!
Kindergarten is the beginning of a very exciting journey at our school. Justiss is not only a building where kids are taught. We are a family! When you leave your child at our doors, be assured that their needs will be met. They will be loved, cared for, and educated. Our theme this year is "Unstoppable!" For us to reach our goals for your child we have to work together to give them the tools they need to succeed, not only in school but in life. In order for your child to be successful he/she needs to be at school on time every day and stay until the school day is over. Our school day is from 7:40-3:00. A free breakfast will be served beginning at 7:05 in the cafeteria. If your child is here after 7:40 they will be counted tardy and 3 tardies count as an absence. If your child has to go to the dentist or doctor for a routine visit please try to schedule those after school. In the instance that you cannot schedule appointments after school or your child is ill, make sure to get a doctor's excuse to bring to the office so that absence will be excused. Too many unexcused absenses will lead to Truency and/or your child attending school longer hours on specified days. Please have your child here on time each day to prevent these things, and help them do well in class.
I look forward to helping lead your child through the first year of their journey here at Justiss.